I'm
Giulia La Porta

and I do believe that anyone should be able to feel unique.
Art Direction, Graphic Design, Illustration.
---
KATHARINA GROSSE - IT WASN'T US
art direction, graphic design
CIRCUIT EP - RUIZ OSC1
art direction, graphic design
Art direction and graphic design for the new EP release of the Italy based colombian DJ Emily Ruiz.
You can download it for free on bandcamp: https://ruizosc1.bandcamp.com/album/circuit-ep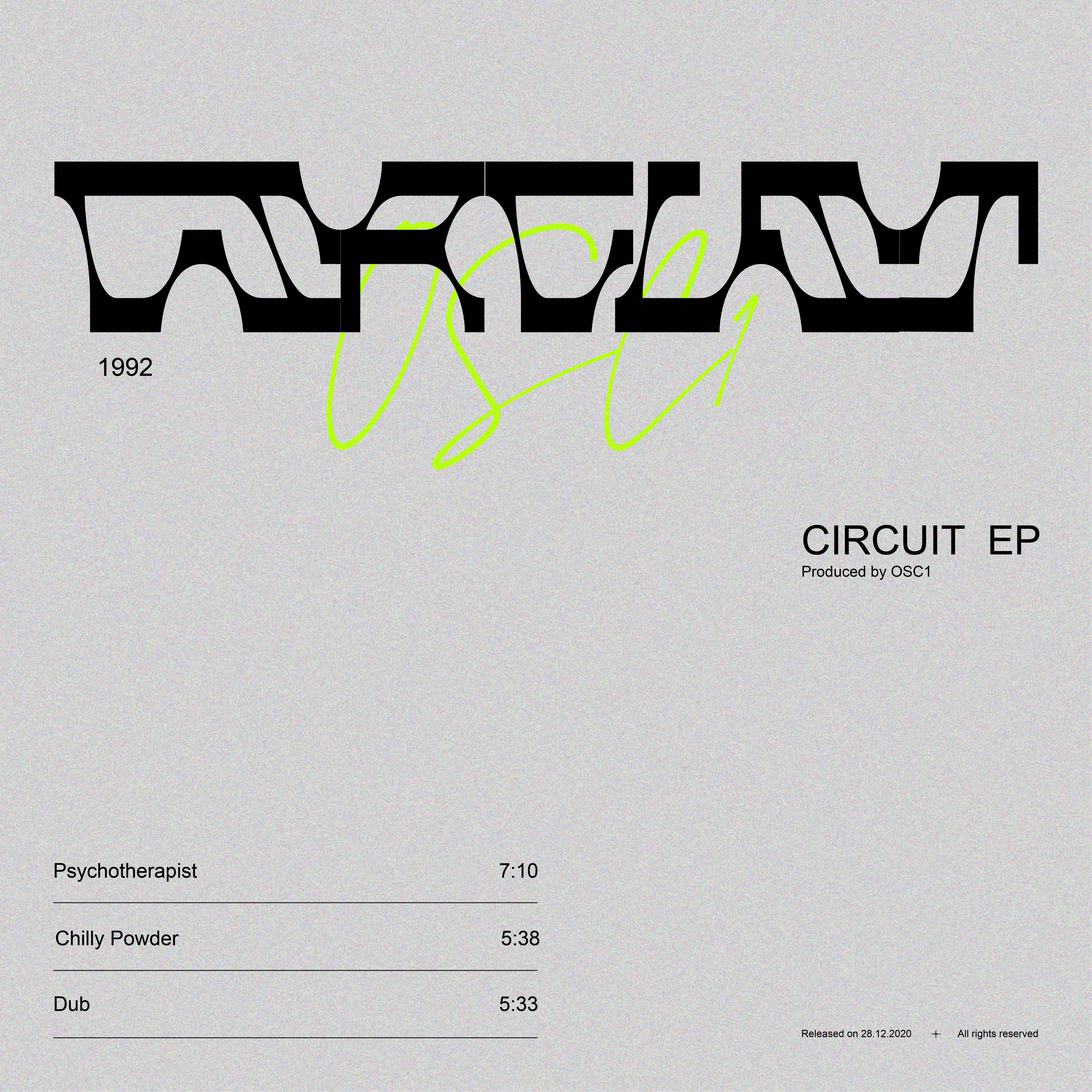 MONDONERO

strategic and visual communication identity
UI/UX design, web design, social media

Mondonero is a multimedia platform focused on music and visual arts based in Milan, part of the creative ecosystem of BASE Milano, located in the Tortona Design District. It explores new ways of sharig music culture in live streaming 24/7.
https://www.mondonero.org/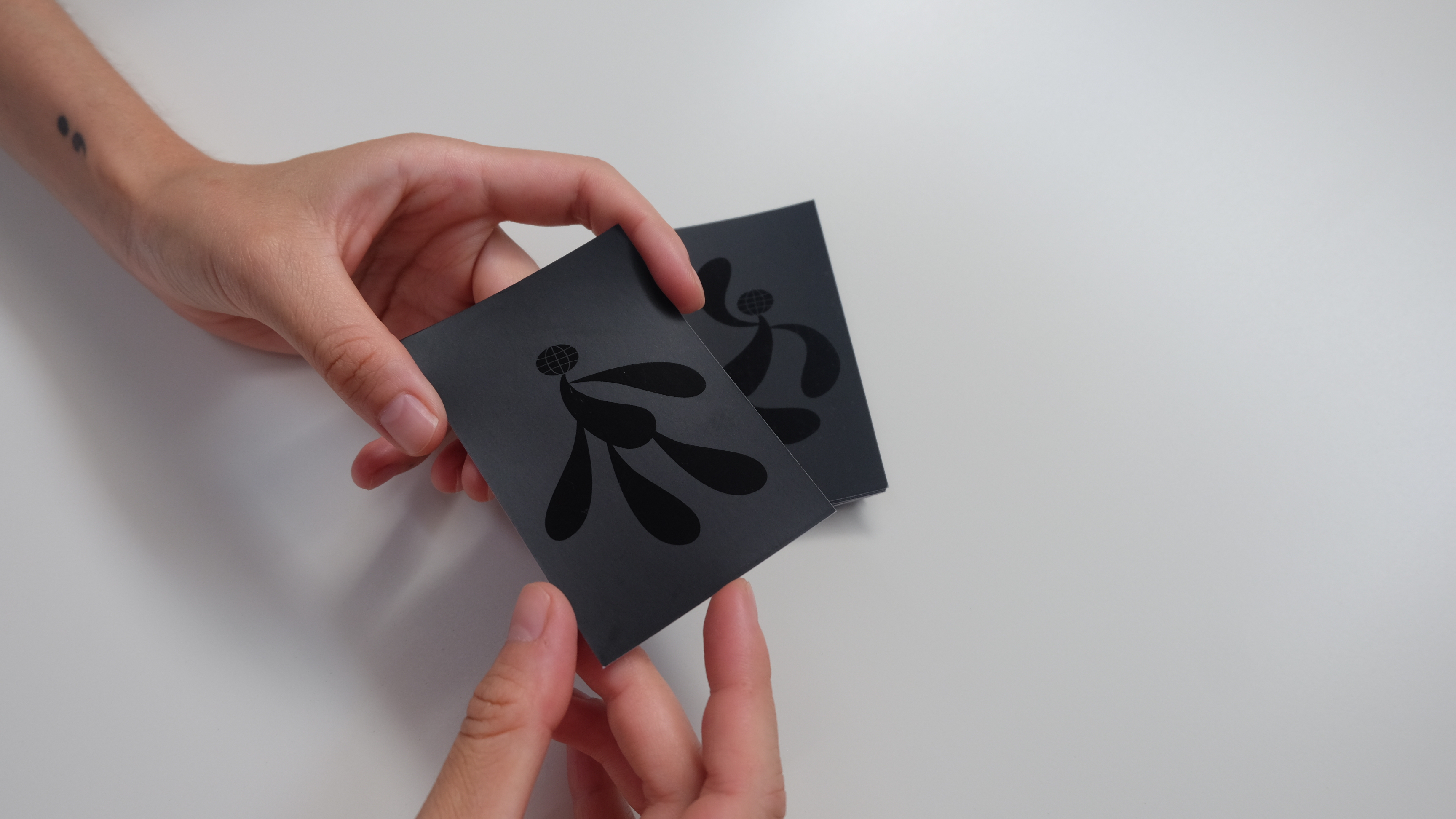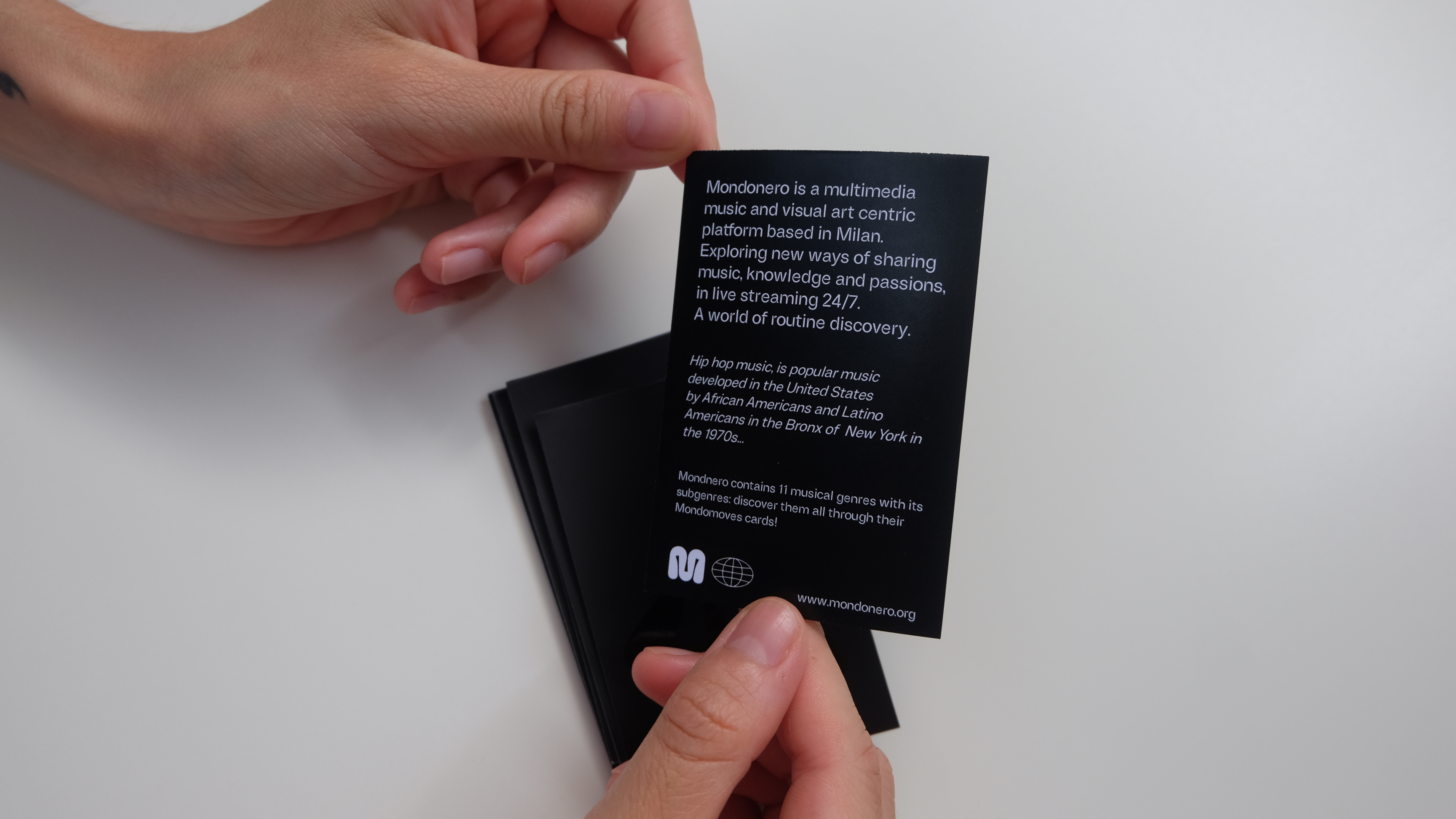 Cosmic District

graphic design, brand design
Cosmic District was the 2019 New Year's Eve in Torino, at SPAZIO DOCK DORA.